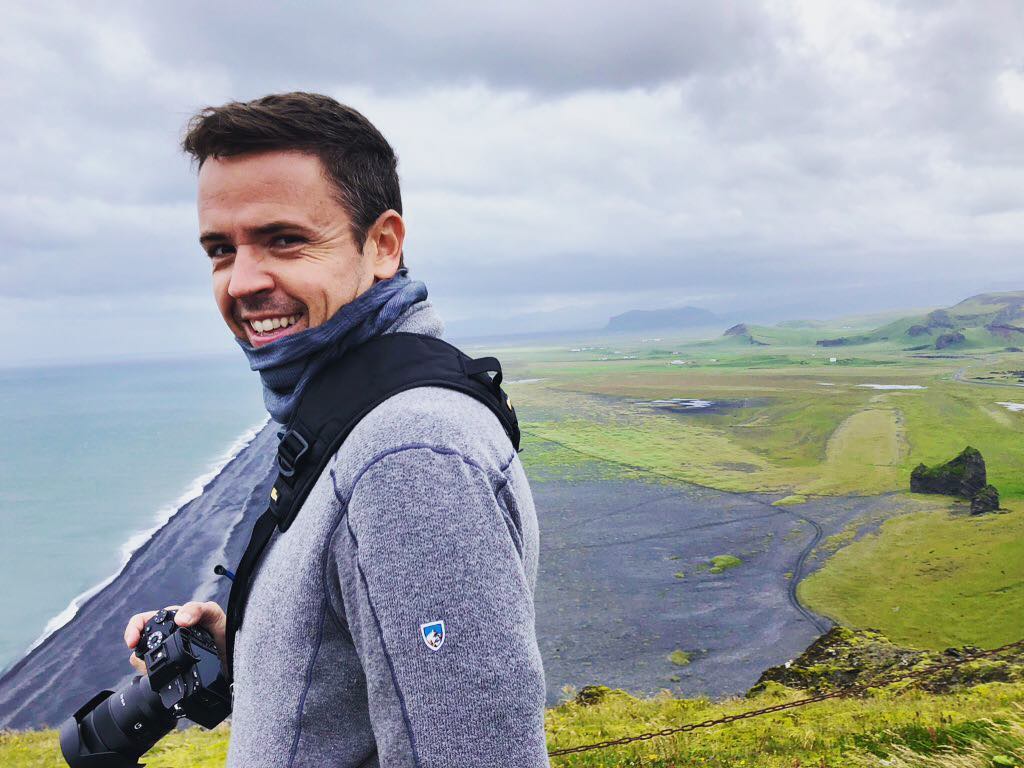 Messaging that matters, content that converts
ABOUT YOU: You want newspaper-quality writing, magazine-like photos, social media pages that don't suck, and content that'll make your competitor down the street jealous. And perhaps you want a good Old Fashioned recipe. Or, maybe you're just Internet stalking.
ABOUT ME: Published Los Angeles writer and photographer in national and international publications, multi-award-winning content creator and content strategist, skilled campsite reserver and craft cocktail (and s'mores) maker.
Want to know a little more about me, my work, and what instrument I played as a kid? Get the 4-1-1 here.
Let's Work Together!
I've spent 10 years growing brands'' reach, creating content that converts visitors and followers into subscribers and customers.
CAPABILITIES
Writing (from press releases to copywriting to SEO content that gets on the first page of Google.

Photography

Content Strategy (Website, blog, social media, newsletter and everything in between)
THE RESULTS
6- and 7-figure revenue generated from blog and social media content.

1st page Google placement

10x higher click-through rates (CTR)

60% year-over-year Facebook revenue growth.

Awards: "Best Overall Use of Social Media" by Travel + Leisure, OMMA Awards nomination and multiple awards for content strategy and design by Travel Weekly
Expedia
#Expediachat Campaign
I started #Expediachat several years ago in partnership with Expedia as a brand awareness campaign on Twitter. At its peak, the weekly event on Twitter garnered several hundred participants, while reaching several million Twitter followers, and with impressions between 30-60 million people. Additionally, Expedia was awarded "Best Overall Use of Social Media" all three years that I consulted with them on social media strategy.
Vail Resorts
Ambassador Program and Microsite
I was hired by Vail Resorts' North Lake Tahoe ski resort, Northstar California, to design a first-of-its-kind microsite, blog and ambassador program, called Tahoe Ascent. Launching at the beginning of the 2017/2018 ski season, the site averaged 65k page views through the winter season, and produced more than $200k in revenue. Tahoe Ascent was awarded GOLD by Travel Weekly for the top overall blog in the travel industry for 2017.
Whiskey Tango Globetrot Podcast
If podcasting is good enough for Oprah, Dax Shepard and Shaq, then it's good enough for me. But while podcast is hella trendy right now, I'd like to think I'm doing a little something different. Listen to the latest episode below of my podcast, Whiskey Tango Globetrot, in which I take listeners to some of the most interesting places in the world to learn about those places from some of the most interesting and well known people from there. Then, I bring a taste of that place to listeners, with a drink recipe using flavors and ingredients from that destination. Subscribe on iTunes to get notified of the latest episode, and please leave a review so others can discover it.
Contact Me
Want to work together, send whiskey, tell me the best IPA in your city or debate about the best classic cocktail of all time? Fill out the form here and send me an email. You can also just email me directly, at spencer@whiskeytangoglobetrot.com. If you're a brand, agency or small biz wanting to work together, give me a little idea about your budget, timeline and other pertinent details. I try to reply to emails within a couple business days.